Help me Please
My today Job is temporary. I need new Job outside of my country. Here the Job market is too hard and IŽll lose my house, car and furniture.
Here working as an Engineer you will be more poor every day.
CONSTRUCTION CERTIFICATIONS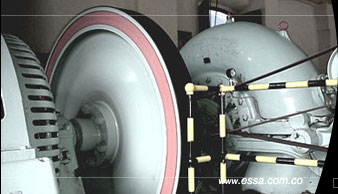 This section is under construction...soon you will see here all my Construction Certifications...
Please feel free to e-mail me any suggestions, questions, and/or comments you may have.
E-mail......

This Web Site was last updated on 04/07/05.
© 2002 Alarcon & Asociates